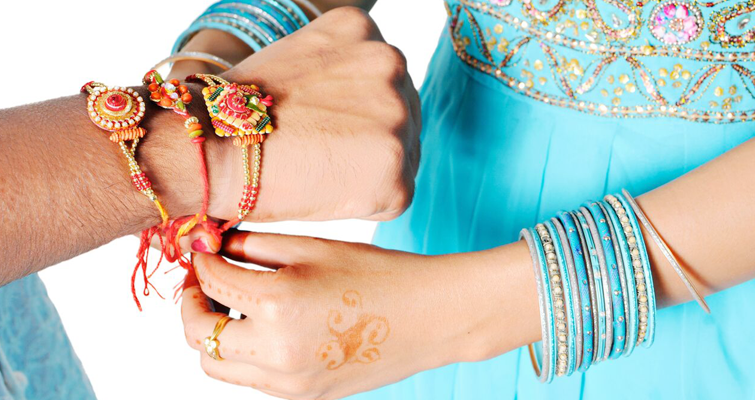 In India, festivals are the celebration of togetherness, of being one of the family. Raksha Bandhan is one such festival that is all about affection, fraternity and sublime sentiments. It is also known as Raksha Bandhan which means a 'bond of protection'. This is an occasion to flourish love, care, affection and sacred feeling of brotherhood.
Not a single festival in India is complete without the typical Indian festivities, the gatherings, celebrations, exchange of sweets and gifts, lots of noise, singing and dancing. Raksha Bandhan is a regional celebration to celebrate the sacred relation between brothers and sisters. Primarily, this festival belongs to north and western region of India but soon the world has started celebrating this festival with the same verse and spirit. Rakhi has become an integral part of those customs.
Most Indians are known for having a sweet tooth. When it comes to having 'something sweet', we are all equally guilty. That is why there is an amazing variety of popular Indian sweets. These Indian desserts are in high demand all over the world. All the different popular Indian desserts hail from various parts of India. Almost every state in this country has its own variety of 'mithai' or sweetmeat.
"Dessert is to a meal what a dress is to a woman."
― Beatrice Peltre